Low battery reading? Get hybrid healing!
Serving Greater Indiana from Indianapolis, IN
Have a question about your Hybrid or EV Battery?
Our no-nonsense, honest advice is always free.
COVID-19 UPDATE: Take Precautions, Mobile Service Still Available
Motorcells™ is a mobile repair service specializing in Toyota Prius, Toyota Camry, Lexus and many other makes & models of hybrid & EV vehicles. We provide whole health vehicle diagnostics on your hybrid vehicle, refurbish/renew high voltage (HV) hybrid batteries, and perform mobile installation at your vehicle's location in Greater Indiana – including Indianapolis, IN, Champaign, IL, Louisville, KY, Cincinnati, OH, and Dayton, OH. We provide an exceptional, limited lifetime warranty for Prius, Camry, and a few Lexus models.
Prius HV Battery Guide
The Ultimate Guide to Prius Batteries
Are you getting the dreaded triangle of death, VSC, check engine light, or any of the above? Here's our no nonsense guide to Prius hybrid battery problems.
1. Hybrid Battery Symptoms
Low battery reading?
Having trouble with your Prius or hybrid battery? Poor performance, indicator lights, and the car not starting are all signs of potential hybrid battery problems.
2. Professional Diagnosis
We recommend going to an auto parts store (Autozone, O'Reilly's) to have them scan your hybrid's ODB II codes. Call us with those codes and we can diagnose most issues over the phone. If not, we may travel to your vehicle's location and perform a comprehensive diagnostic. It's common for dealerships and brake shops to misdiagnose Prius and other hybrid battery issues.
3. Hybrid Battery Installation
Get hybrid healing!
A mobile technician travels to your location and (in most cases) replaces your Prius battery or hybrid battery with a Motorcells renewed HV battery. For many makes/models, we give you a Lifetime Warranty.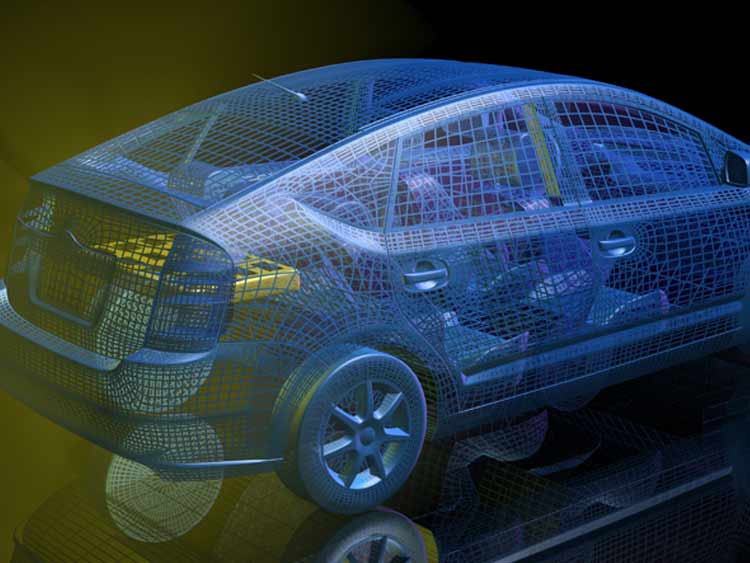 Renewed Prius Battery
+ Mobile Installation & Lifetime Warranty
LIMITED LIFETIME WARRANTY

*PRICE MAY VARY SLIGHTLY BASED ON YOUR LOCATION

CALL FOR A QUICK QUOTE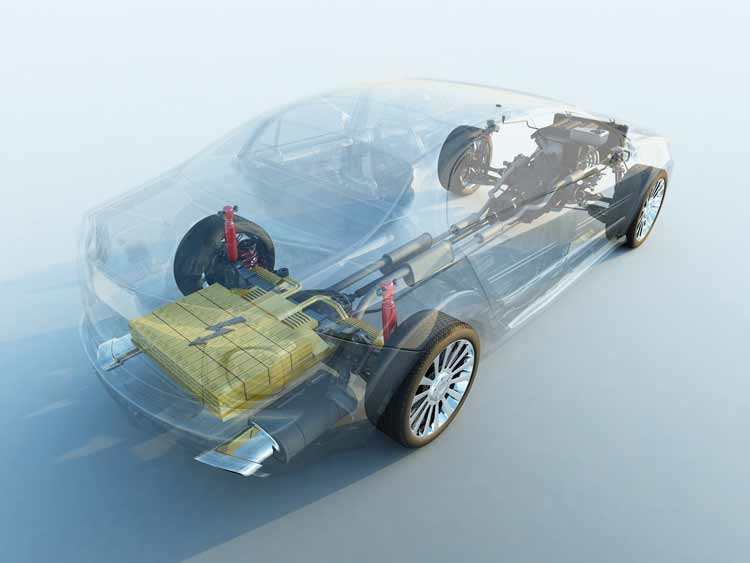 Renewed Camry Battery
+ Mobile Installation & Lifetime Warranty
LIMITED LIFETIME WARRANTY

*PRICE MAY VARY SLIGHTLY BASED ON YOUR LOCATION

CALL FOR A QUICK QUOTE
OUR SERVICE AREA
We can typically offer same-day or next-day service in Indianapolis, Cincinnati, Dayton, Louisville, and everywhere in between. See our service area below.
Call to speak with a hybrid battery technician
(On Mobile, Click to Call)
Hybrid / EV Maintenance Services
At Motorcells™, our goal is to provide a cost-effective way to keep hybrids on the road for as long as possible. We think it would be a terrible shame for these incredibly energy efficient, eco-friendly vehicles to go out of service just because of an out-of-warranty battery and the cost to replace it. Our goal is to keep hybrids on the road for a long, long time and we have found that hybrid battery repair and renewal / refurbishment is the smartest, most cost-effective way to do that.
And, to remind you why you bought a hybrid in the first place, feel free to check out FuelEconomy.gov Savings Calculator or the Climate Clock!
In addition to getting you back on the road fast, we aim to provide you with easy, no-hassle service from the initial call or e-mail all the way through handing you back the keys to your repaired hybrid, EV, or Prius. Please Contact Us as soon as possible to receive a no-obligation phone consultation and custom price quote. Give us a call and we'll do our best to answer right away or call you back within 15 minutes! We want you to have a great experience repairing your hybrid vehicle with us.
I am trying to justify the cost of repairing my hybrid. Help!
Your hybrid is only worth a few hundred bucks without a working battery. With a renewed battery, you can keep driving it or get the maximum value for your private sale or trade-in. It's a no-brainer!
We offer a limited lifetime warranty on Prius, Camry, and a few Lexus models. Call for details on other makes & models. See our warranty page for more details.
What's the difference between a Motorcells Renewed HV battery and other refurbished or "junk yard" batteries?
A "refurbished" battery may have come from straight from a wrecked vehicle at the junkyard with little to no testing or renewal. Other refurbs may not have been properly renewed or rigorously tested.

Our Motorcells™ 10-Point hybrid battery repair/renewal process means that all hybrid batteries have been inspected for suitability, completely repaired, and undergone a thorough re-testing process – including drive time in a test vehicle. This takes time, expertise, and specialty equipment – and it is what allows us to offer you a limited lifetime warranty. Be smart, because a refurbished battery can be a risky proposition unless you are dealing with a trusted, well-reviewed company with a strong history of honoring their warranty.